Blackberry Smash
Event: Graduation Party
The Blackberry Smash pairs whiskey with fresh blackberries to create a delightful beverage. Irish whiskey is a brilliant backdrop for the combination of blackberry and lime. Sparkling water tops the drink and transforms it into a refreshing whiskey cocktail that's perfect for hot days.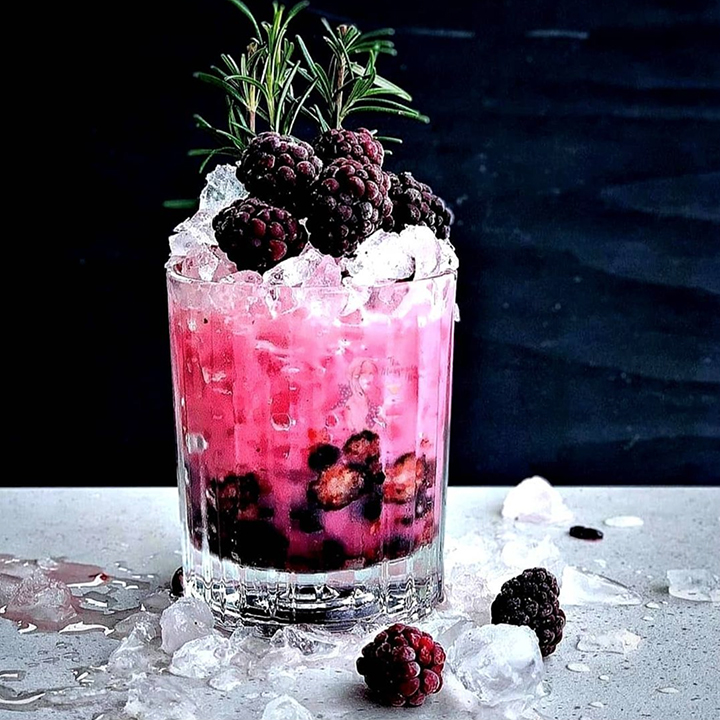 California Sunset
Event: Company Happy Hour
The California Sunset is our spin on the flavors of an old fashioned cocktail but using some different flavors like ginger liquor and sherry instead of bitters and a sugar cube.